Enrollment is currently closed.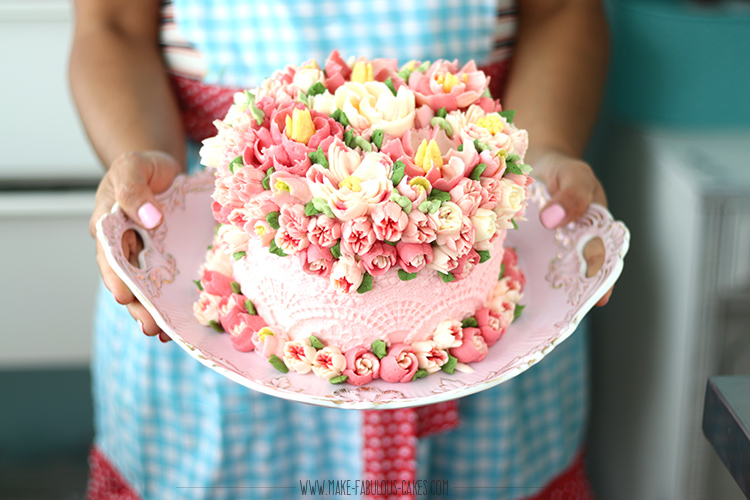 Struggling with using your Russian Piping tips?

Are you just getting blob after blob after blob?
Yup that's me too - in the beginning.
And most likely when you got your tips there were no instructions on how to use them. And most importantly how the piped flower would look like for each corresponding tip.
And what about those extra weird tips, the C-shaped, triangles and dots, you probably have no idea what to use it for.
You were so excited when you first got your tips but then lost interest because you struggled to even make ONE decent looking flower.
Those videos make it look sooo damn easy. So you put away your tip and it's probably living in the back of a drawer now.
Well, time to bust out your tips once again. Coz in this class I will show you how to finally use your tips properly so you are not getting blob after blob after blob.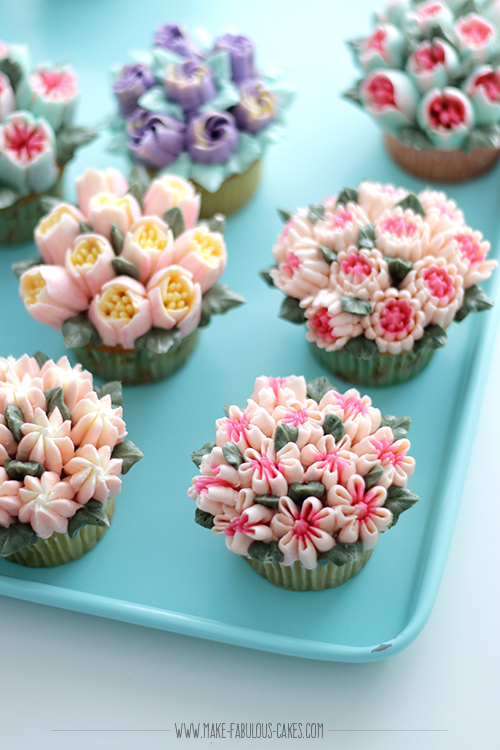 Here's What You'll Get
This class is a 4 week online course and will start on March 1, 2019.
Every Friday of each week you will get a new lesson and a new project.
Lessons will cover –
What buttercream is best to use?Demos on how to make the buttercream.
How to get a good piping consistency.
Troubleshooting - answers to the usual problems when using these tips
How to color the buttercream?How to get different tones.
Color theory – how to make and choose pretty colors for your flowers.
Projects are still to be finalized but it will be along these lines –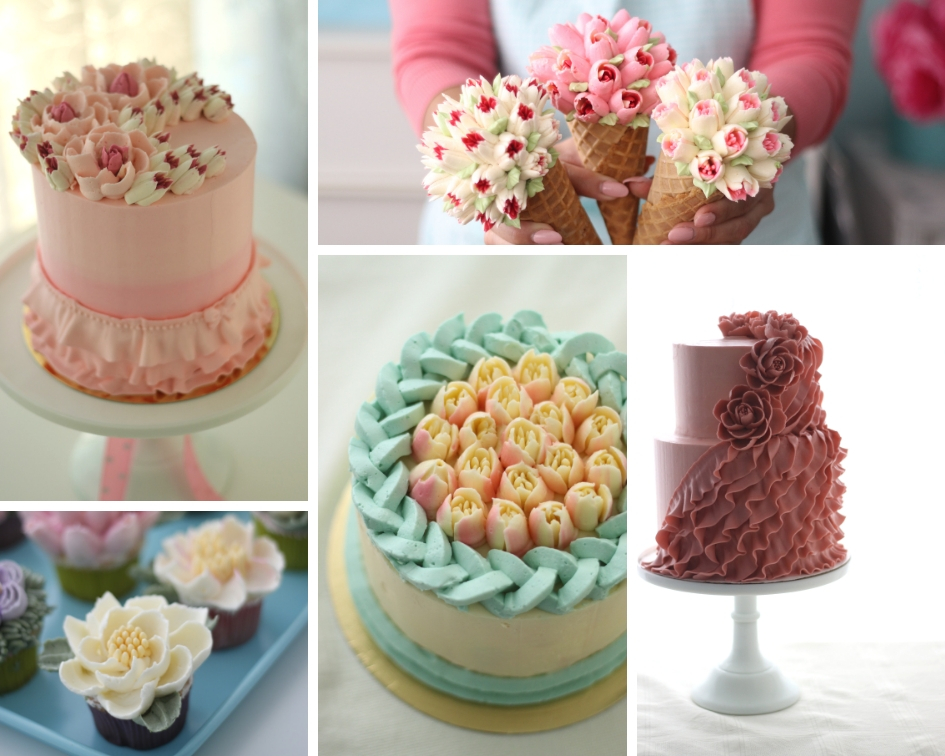 Each week, I have a new project for you, we will start from the basics, and then we will build our skills on top of the previous one.
And Lastly –
E-book catalogue of the tips with pictures
This will be a PDF file of the most common Russian Piping tips with the corresponding picture of how the flowers will look like when piped. This a visual reference so there's no guessing on how the flowers would look.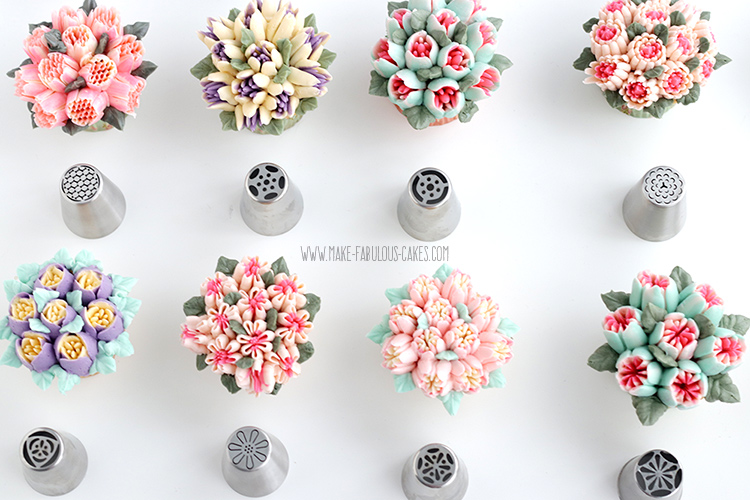 Here's the Timing of the Class
Registration is open from February 21 to 28, 2019.
The class will run for 4 weeks starting from March 1, 2019. You will get a new lesson and project every Friday of the week.
Once the initial 4 weeks are complete and all the content has been released, you'll still have access to all the lessons and projects. You have lifetime access to the class so you can review and revisit anytime as often as you wish.
You'll also be able to ask questions and get feedback from the instructor at any time in the class.